Kodak SCSI & RAID Devices Driver Download For Windows
This thread was originally entitled 'Kodak DSU/DCS power nightmare', but I'll change the subject as needed, to reflect the latest development (below). For future reference, I've decided to document the entire process of configuring a fully working DCS system. The ultimate goal is to capture photos with the DCS and transfer files from the DSU to a PC. Feel free to post comments and tips as we proceed. I have a feeling I'll need all the help I can get.
It's been a couple of years since I last tried my Kodak DCS. Back then I was able to power up the Digital Storage Unit (DSU) and take a few photos. Regrettably, I was unable to connect the DSU to my computer to retrieve any files (SCSI issues, described in another thread).
The Kodak Professional Digital Camera System or DCS, later unofficially named DCS 100, was the first commercially available digital single-lens reflex (DSLR) camera. It was a customized camera back bearing the digital image sensor, mounted on a Nikon F3 body and released by Kodak in May 1991; the company had previously shown the camera at Photokina in 1990. Install Kodak OEM VRS 5.1.1.13.0.2092 with Kofax Capture 11.0 - Best Practices Install Kofax VRS 5.1.2 on a KTA 7.x Workstation to pull VRS licensing from the KTA license Install Kofax VRS 5.2 on a KTA 7.x Workstation to pull VRS licensing from the KTA license. The KODAK i50 scanner device has dual sensors that allow one to scan documents fast, both two-sided and efficient one-pass. They also have a high resolution of 600dpi. The multiple scanning modes include 256 level grayscale that is of high speed, text only scan, text and photo scan, simplex/duplex among others.
The Kodak 3600 Film Scanner is discontinued, but Kodak's Professional services website, still has the downloads for the XP drivers. I tried following that process, but it's failed. Would installing/downloading the XP Mode download for Windows 7 help to solve my problem. SCSI key (plastic connector w/out a cable) in the top SCSI port; SCSI cable to computer in the bottom SCSI port labeled loop through; Recording Clips. Turn the Monitor and Corder on; Using the mode button, make sure you are in live mode; Zoom, focus, and play with aperture ( You will need the light, trust me) When all set-up hit the record.
This time, I was determined to make everything work, but I soon ran into other issues. The three batteries that came with my kit (model VB30H, 12V-2300 mAH) have seen better days. They're able to power up the DSU for a few minutes, but will not let me take any photos (the camera is powered by the DSU only). The DSU will simply display a 'LOW BATT' error. Apparently you can still get these (or similar) batteries, but I'd prefer to make everything work with what I've got.
And, lucky me, I have the original DSU power adapter. Unfortunately, it doesn't work. The two lights (BATT CHG and POWER) don't even light up, and the adapter makes a pulsating, high-pitched noise (in lack of a better description). Whatever it is, it's not working.
Kodak Scsi & Raid Devices Driver Download For Windows 7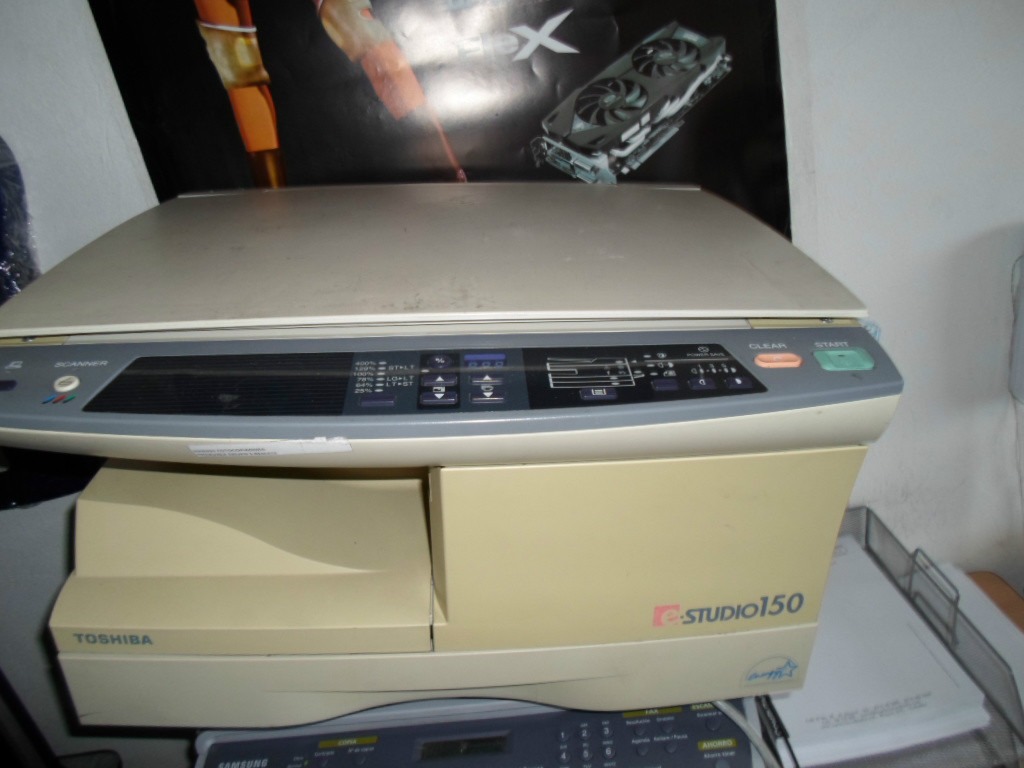 And the part that goes into the DSU isn't exactly a standard plug (at least not in my neighborhood):
So instead of messing with my SCSI setup (which I'm sure will also be a nightmare) I'm now stuck with other parts that won't cooperate. The original DCS has got to be one of the most masochistic cameras ever made. What were they thinking!?
I'll bring everything to a smarter friend which hopefully may be able to help. Meanwhile - any suggestions?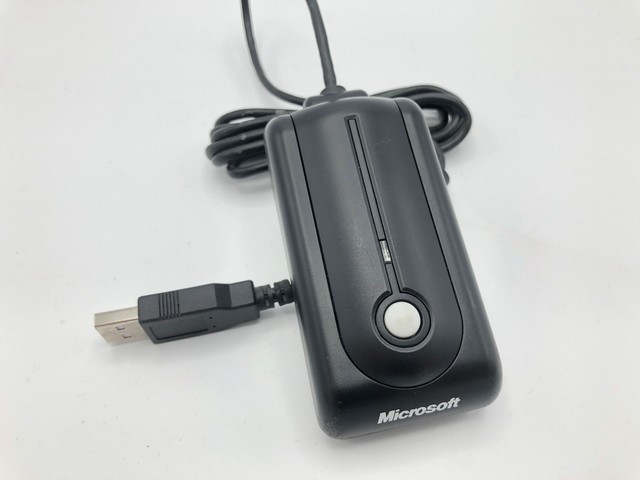 Kodak Scsi & Raid Devices Driver Download For Windows 10
Jarle